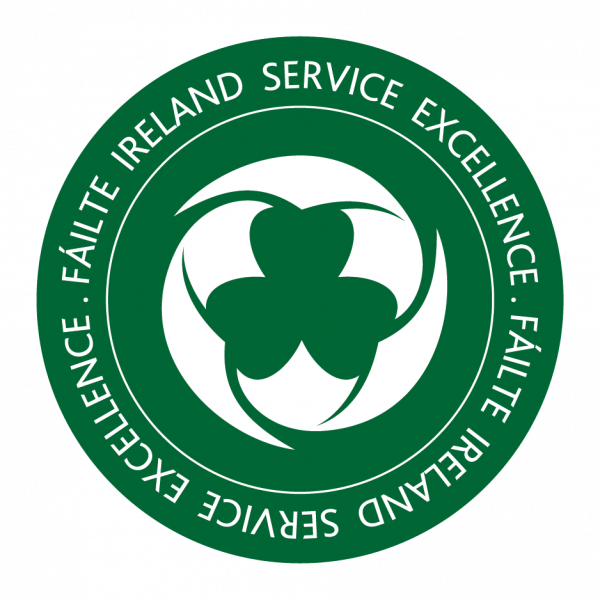 McGettigan's Hotel in Letterkenny, Donegal enjoys a prime location in the heart of this bustling Donegal town. Letterkenny has long been a heartland of traditional Irish 'Craic agus Ceol' and its reputation as a friendly and vibrant town has not waned with the passing of the years. Nestled between mountains and the sea, Letterkenny is in an area of breath-taking natural beauty, it is easy to understand why Letterkenny is one of the most popular destinations for a short break in Ireland.
McGettigan's Hotel is a thoroughly modern building, with an imposing glass façade, offering a birds-eye view of the town. Each room is equipped with all of the modern conveniences you would expect to see from any premier quality hotel including air-conditioning and plasma TVs. Our food is popular and locally sourced and can be enjoyed in the Ard na gCeapairí Bistro, the Inis Meain room which serves a full bar food menu.
The hotel is a popular wedding venue, thanks to its modern and sleek décor and stylish function room with a panoramic glass wall. The hotel also hosts regular conferences and meetings. The executive boardroom and the Gola Room facilitate smaller business meetings, which makes McGettigan's Hotel in Letterkenny one of the most sought-after conference hotels in Donegal.